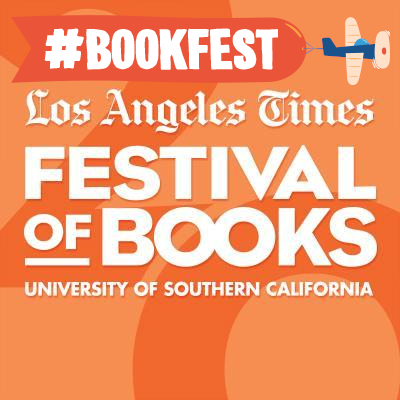 Ladies and Gentlemen,
My favorite time of year is coming up. The Los Angeles Times Festival of Books is only a week away.
I'll be moderating a bang-up panel on Saturday April 22nd, at 11:00am with four fantastic authors:
Marcy Dermansky
Gina Frangello
Jon Raymond
Lisa See
The title of our panel is "Everybody's Got One: Fiction & Families," but we'll be talking much more than family, no doubt.
Possible side-topics include: Pu'er tea, writing like Haruki Murakami, desire, and the legacy of violence.
Come listen and then ask a weird question!